Welcome to the
Alpha Omega Mount Royal Dental Society
The Alpha Omega International Dental Society is the oldest international dental organization. Alpha Omega (AO) also has the distinction of being the oldest international Jewish medical organization.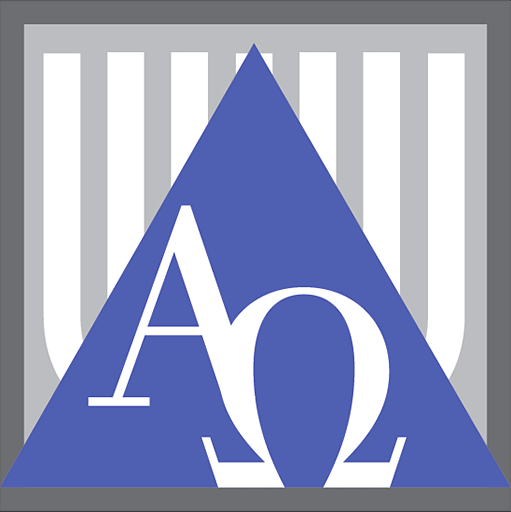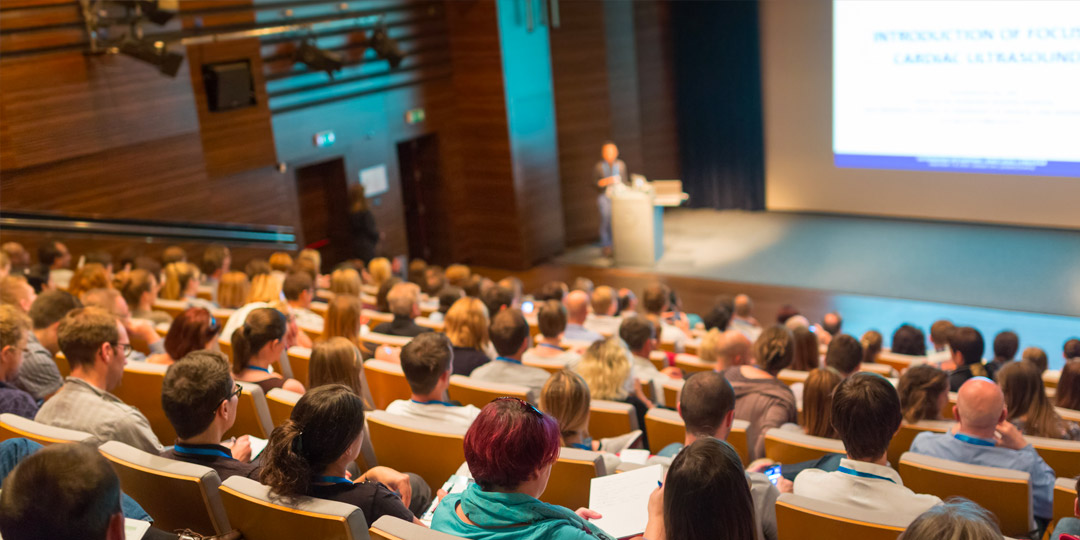 Become a Member
AO offers a collegiality and solidarity that cannot be found in other dental organizations.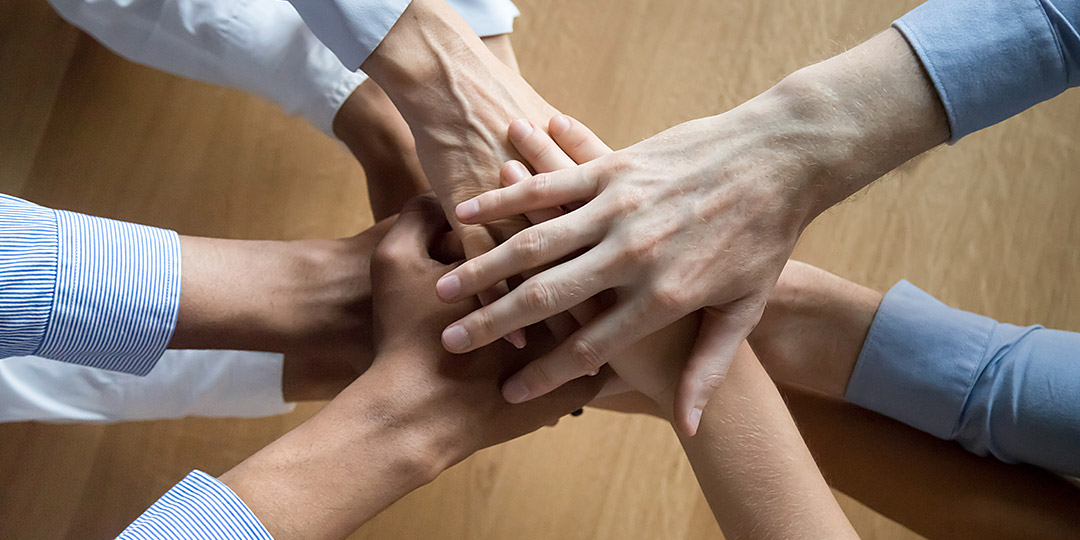 About Alpha Omega
Our three pillars are Integrity, Compassion & Inclusion and Generosity.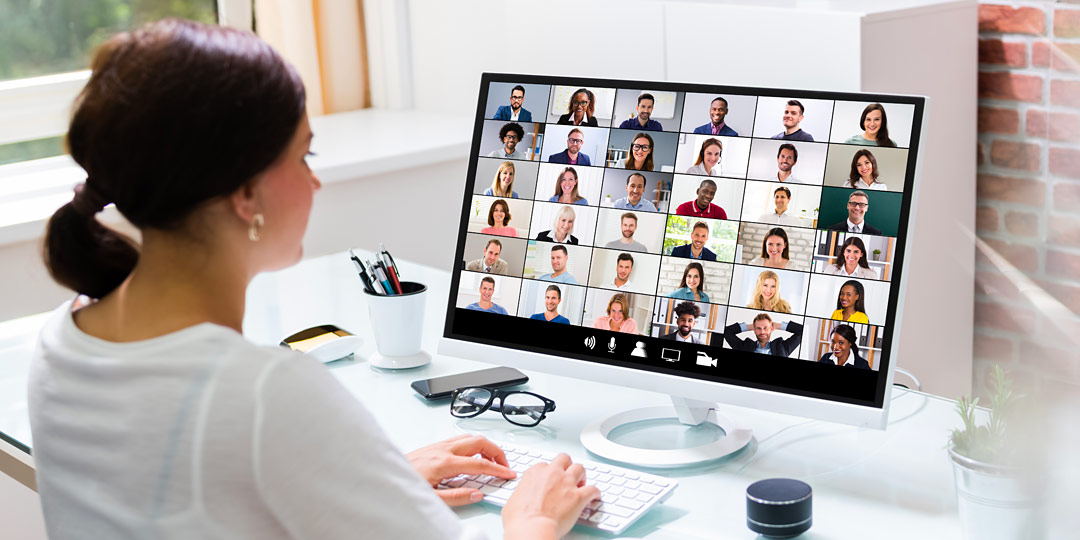 Latest Events
Deepen your knowledge with expert continuing education lectures during AO meetings.
Follow us on Instagram
@alpha_omegainternational